Back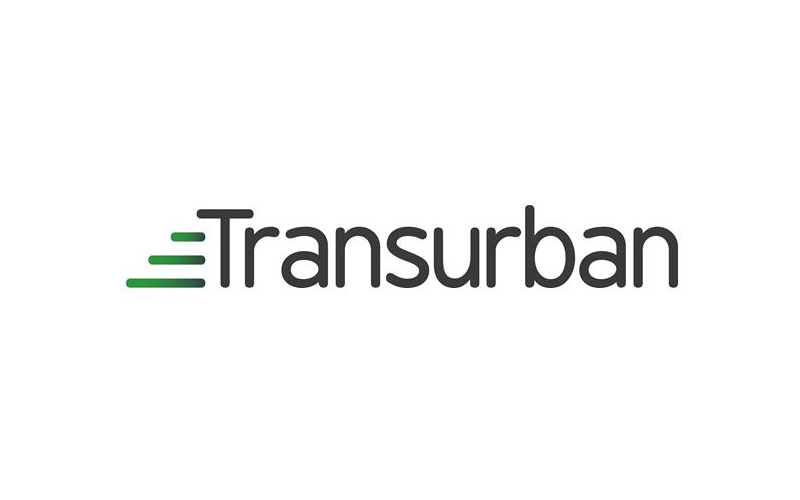 Transurban Completes Acquisition of the A25 Concession
Today, Transurban announces it has completed the acquisition of Concession A25 from Macquarie Infrastructure Partners. With the transaction finalized, Transurban immediately assumes overall responsibilities and management of the 7.2km toll road and bridge as the private partner with its public partner, the Ministère des Transports, de la Mobilité durable et de l'Électrification des transports (MTMDET).
"Transurban is pleased to acquire the A25 toll road and bridge, which serves as a vital component of the greater Montreal transportation network," said Jennifer Aument, President, North America for Transurban. "Working closely with the capable Concession A25 team already in place, we will prioritize customers in the transition process to make it as seamless as possible."
"Our vision is to strengthen communities through transport and we plan to do so by being an active member of the Greater Montreal community, working closely with our government partners and all stakeholders to deliver additional value to our customers and to support the growth and well-being of the region," Aument added.
Concession A25 CEO Daniel Toutant said, "Transurban is known as a world class developer and operator of urban toll roads, working with governments across the world to address infrastructure challenges. Being exposed to Transurban corporate philosophy through the acquisition process and working closely with their leadership I have witnessed firsthand that they are deeply committed to customer service, community involvement and overall safety, which fits very well with the A25 team's approach since its creation."
A25 customers will not be affected by the transaction. Payment and customer support channels such as the website and service center will continue to function as usual.
About Concession A25
Concession A25 is the private partner of the Ministère des Transports, de la Mobilité durable et de l'Électrification des transports (MTMDET) and coordinates the design, construction, finance, maintenance and rehabilitation activities of the Highway 25 completion project for the duration of the concession, as well as the establishment and operation of the electronic toll system. For more information on the A25 toll road and bridge please visit:www.A25.com
About Transurban
Transurban manages and develops urban toll road networks in Australia and North America. A top 20 company on the Australian Securities Exchange (ASX), Transurban currently operates roads in Australia, the Greater Washington, D.C. area and Quebec, Canada. At the heart of Transurban's business strategy is the desire to be a partner of choice for governments and an organization that meets the needs of customers. To do this, the company aims to provide effective transportation solutions to support the growth and wellbeing of communities. For more information on Transurban please visit www.Transurban.com