Back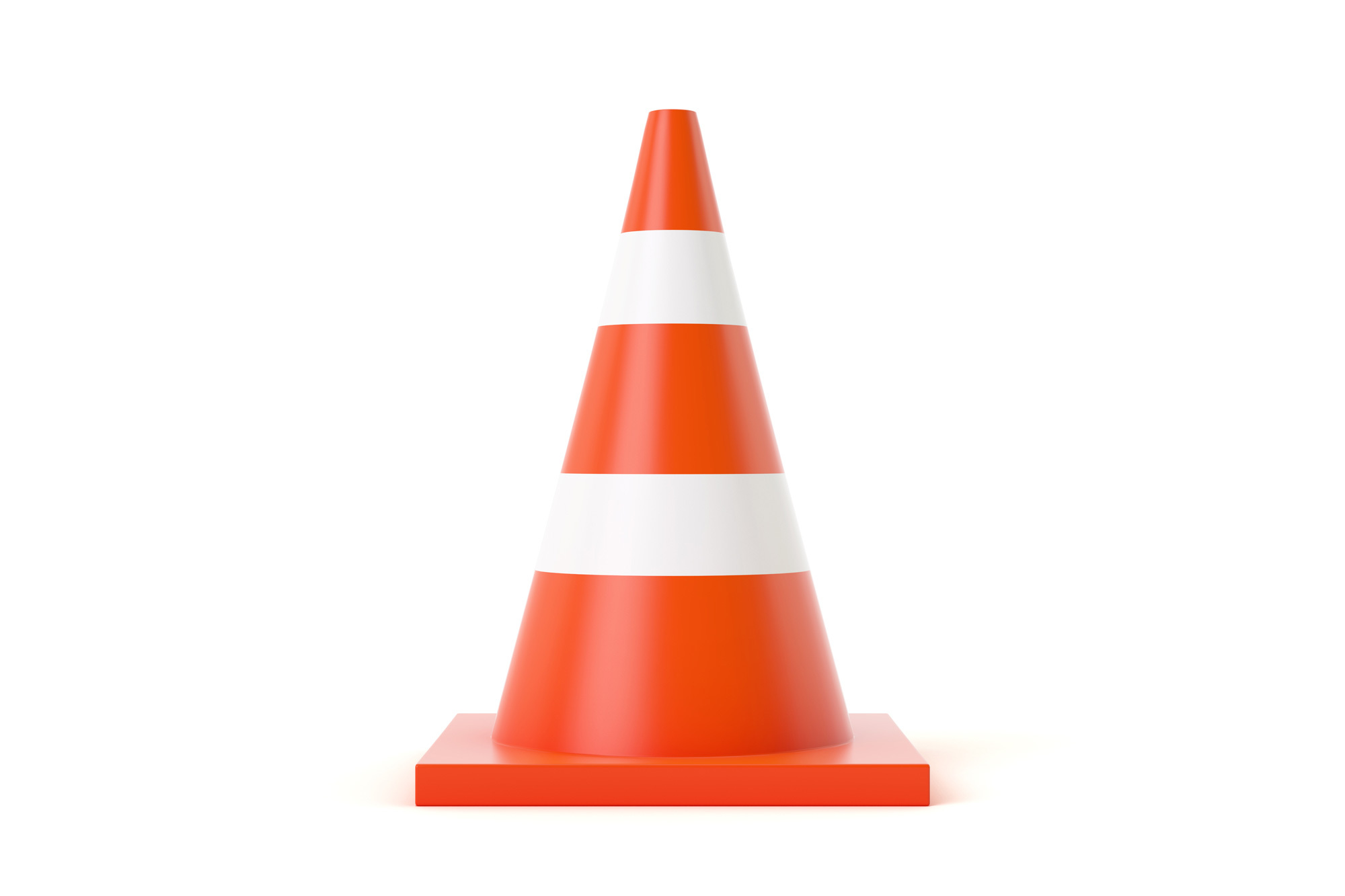 Structural inspection work on A25 – Month of June between 10:00pm and 5:30am
A scheduled general inspection of the various structures will be conducted on the network. The inspections will take place dat night and will not have a significant impact on traffic. The highway and the bridge will still be accessible at all times.
We ask that drivers practice caution and respect this signage and speed limits in this work zone for their own safety, along with that of the workers and other drivers.
Thank you for your understanding and your cooperation.