Back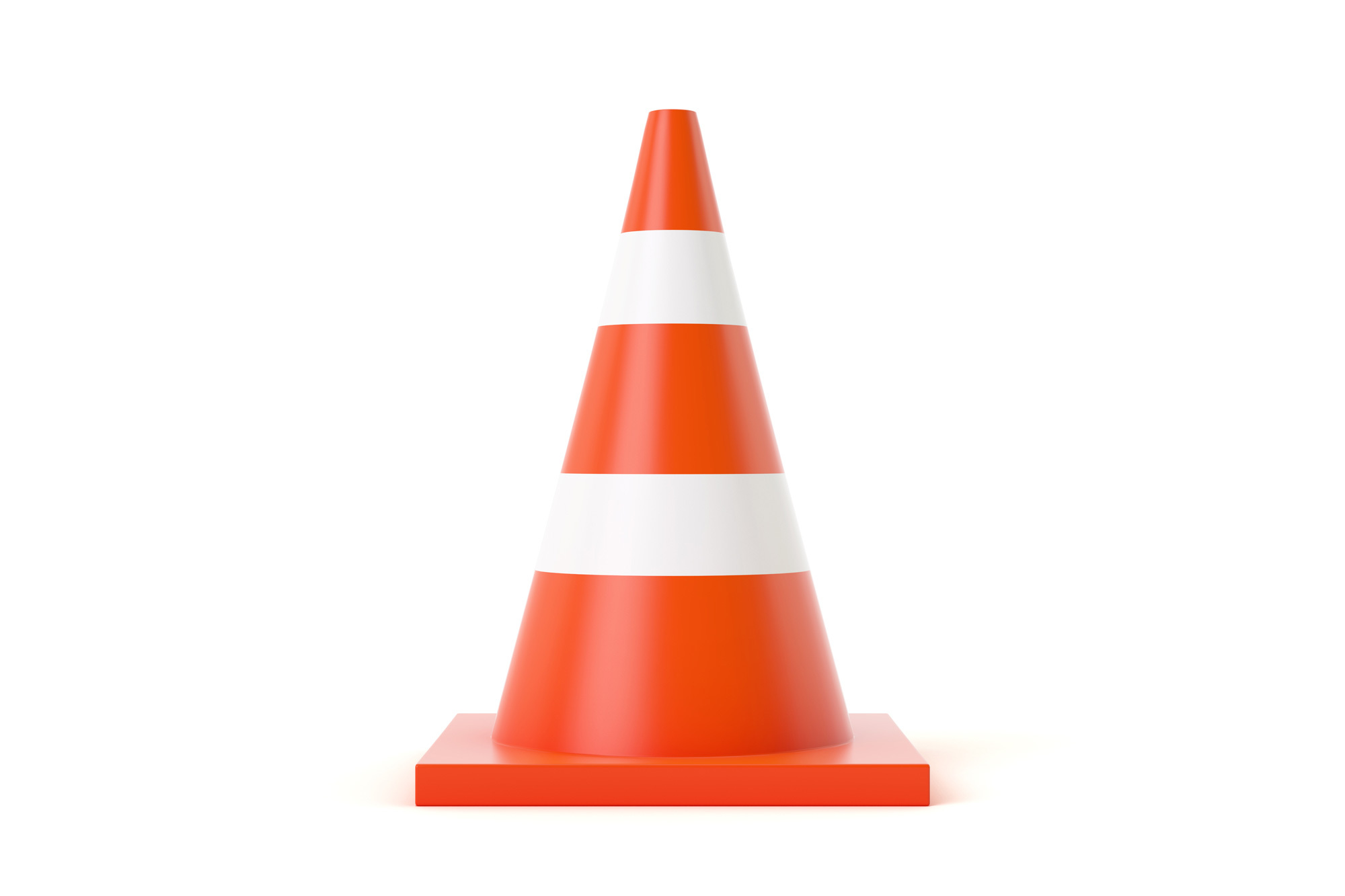 Southbound Entry Ramp on Lévesque Boulevard: Overnight Closure on May 2 to 3, 2018.
As part of the inspection work currently underway, the southbound entry ramp on Lévesque Boulevard will be closed overnight on May 2 to 3, 2018. A detour will be provided via Roger-Lortie Avenue and temporary signs will be set up.
The A25 Highway and Bridge will remain open to traffic.
Traffic management plans will be implemented to help minimize the impact of the work on users. Signs will also be posted on Highway 25 near the work area and we ask that drivers practice caution and respect this signage and speed limits in this work zone for their own safety, along with that of the workers and other drivers.