Back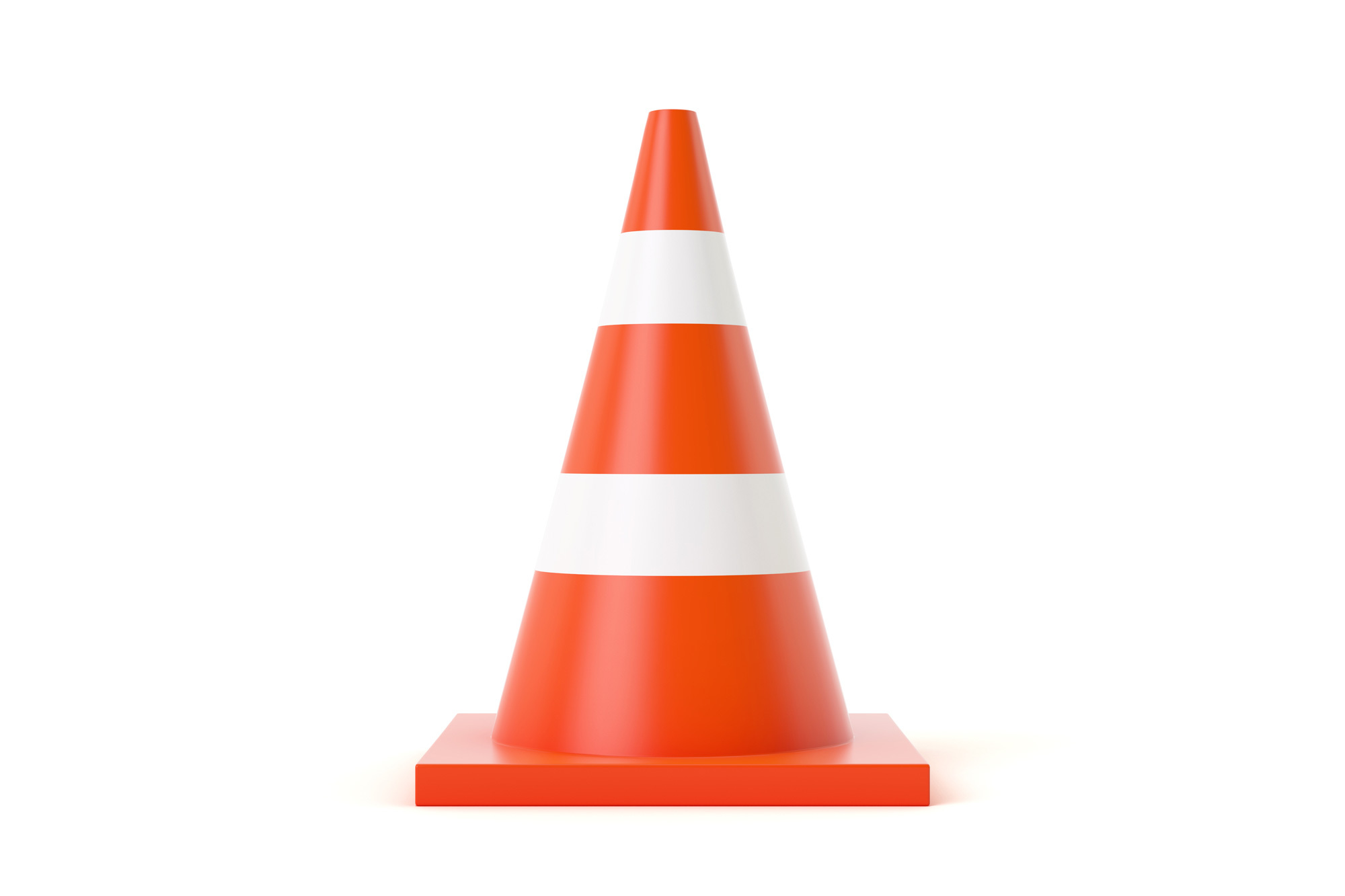 Roadwork on Autoroute 25 – Toll gantries area – September 8th to September 21th, 2017
During the month of September, roadwork on Autoroute 25 in the area of the toll gantries will sometimes interfere with traffic flow.
The ON ramp going South on Levesque Boulevard will be closed intermittently during the construction work. A detour on Roger-Lortie Avenue and temporary signage will be deployed.
The autoroute and the bridge will still be accessible to traffic. Some lanes, however, during the evening, night and weekends will be alternatively closed according to how the work is progressing.
Traffic management is planned in order to minimize the impact of this work on motorists. There will be signage on Autoroute A25 close to the roadwork area and we ask motorists to be prudent and respect the signage as well as the speed limits in the work area for your own safety, that of the workers, and other people using the road.
Where: Autoroute 25 – Toll gantries area in both directions
Dates: starting September 8th until September 21st, 2017
Hours: evenings and nights (from 6 p.m. to 5 a.m.)
Weekend (hours to be confirmed)