Back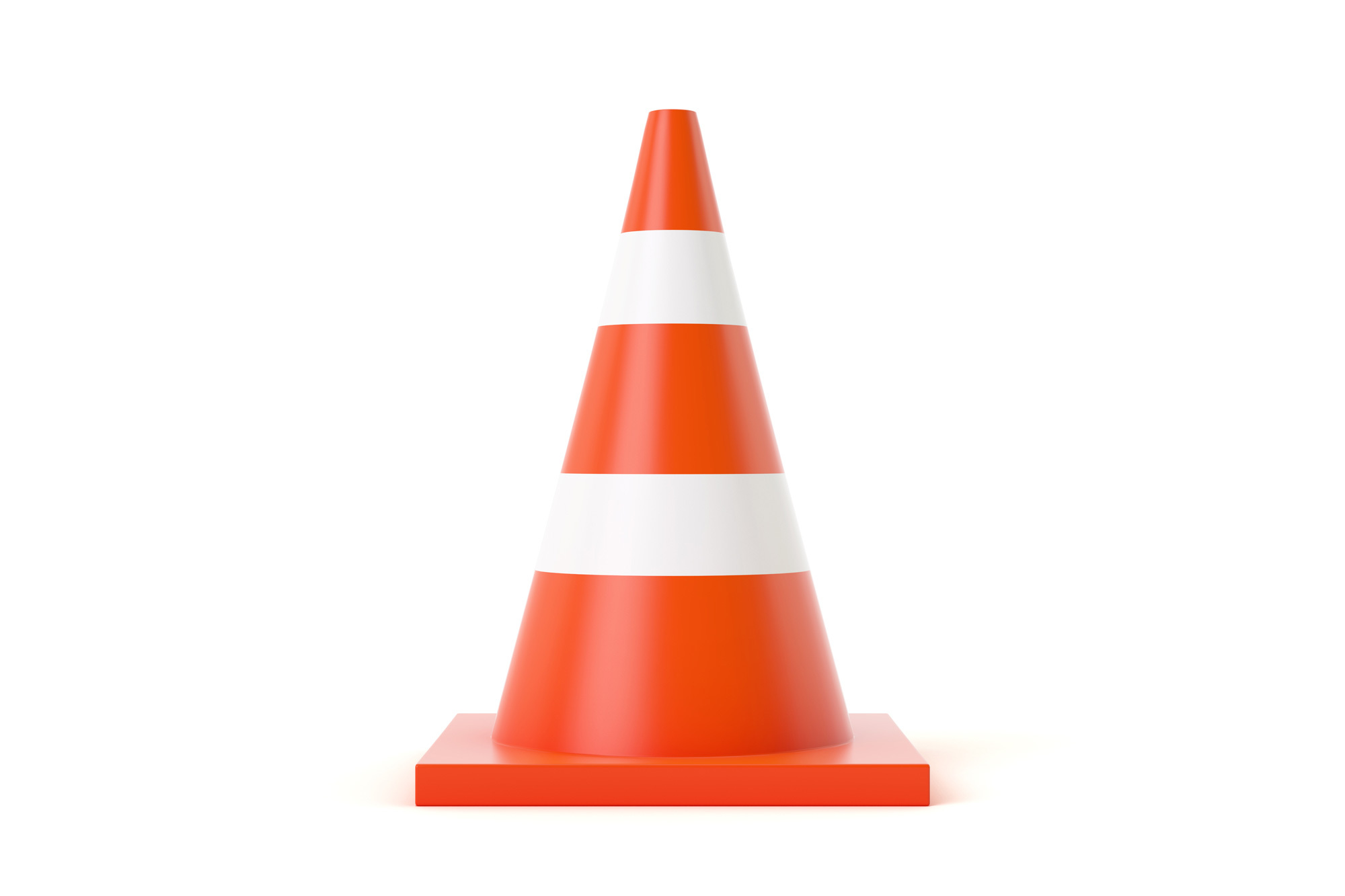 Roadwork on Autoroute 25 – Gantry area – Weekends (September 23-24h and September 30th, 2017)
Roadwork on Autoroute 25 in the toll gantry area will at times interfere with traffic flow. The autoroute and overpass will remain accessible to traffic. Some lanes, however, will be alternately closed depending on work progress during the day. The ON ramp going South on Lévesque Boulevard will be closed for roadwork in the South direction. A detour on Roger-Lortie Avenue and temporary signage will be deployed.
Traffic management plans will be employed to minimize the impact of the work on commuters. There will be signage on Autoroute A25 close to the roadwork area and we ask motorists to be prudent and respect the signage and speed limits in the work area for your own safety, that of the workers, and other highway users.
Where: Autoroute 25 – Gantry area in both directions
Dates: September 23-24th, 2017
Time: 8 a.m. to 8 p.m.