Back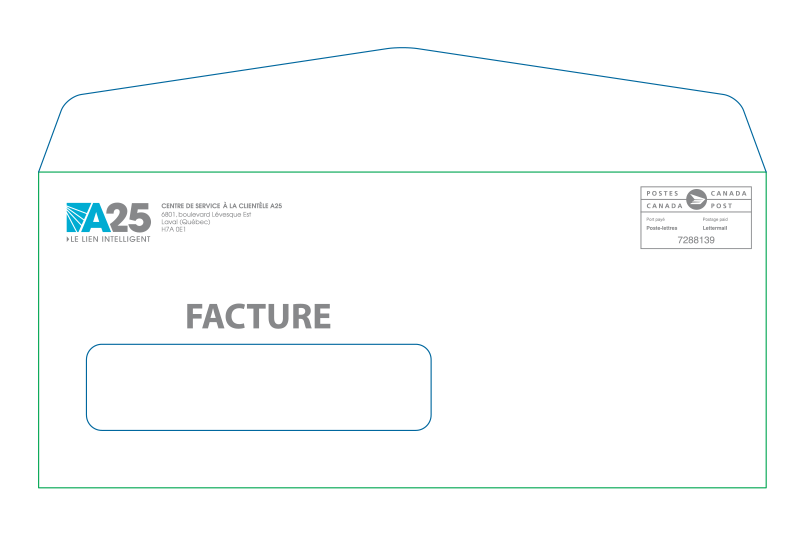 Possible Canada Post Strike
Mail delivery of invoices, client correspondence, customer-account statements, and payment confirmations may be affected by a possible Canada Post strike.
Several solutions are possible:
To pay an invoice or to ensure that a payment is processed, visit Pay an invoice. Be sure to have your vehicle registration number along with the number from a previous invoice for this same vehicle. This will provide you access to the full list of unpaid  crossings that have been billed for this vehicle.
Avoid administrative fees by opening a prepaid client-account. A prepaid A25 customer account is the most advantageous solution if you use the bridge at least four times. This will save you both time and money. It's a simple solution!
To consult the balance on your prepaid customer account, visit your online prepaid customer account. Enter your email address and password to replenish your account, to change your preferred method of communication or to manage registered vehicles. Keeping an updated prepaid customer account allows you to enjoy the full benefits of this service.
If you are expecting a refund from the A25 by mail, rest assured that it will be posted as soon as the strike has ended. The A25 also offers credit-card refunds. If you would like to change your method of payment, please communicate with us as soon as possible.
Need assistance?  Please do not hesitate to contact our A25 Customer Service or phone at 514-766-8225. We are here to help.