Back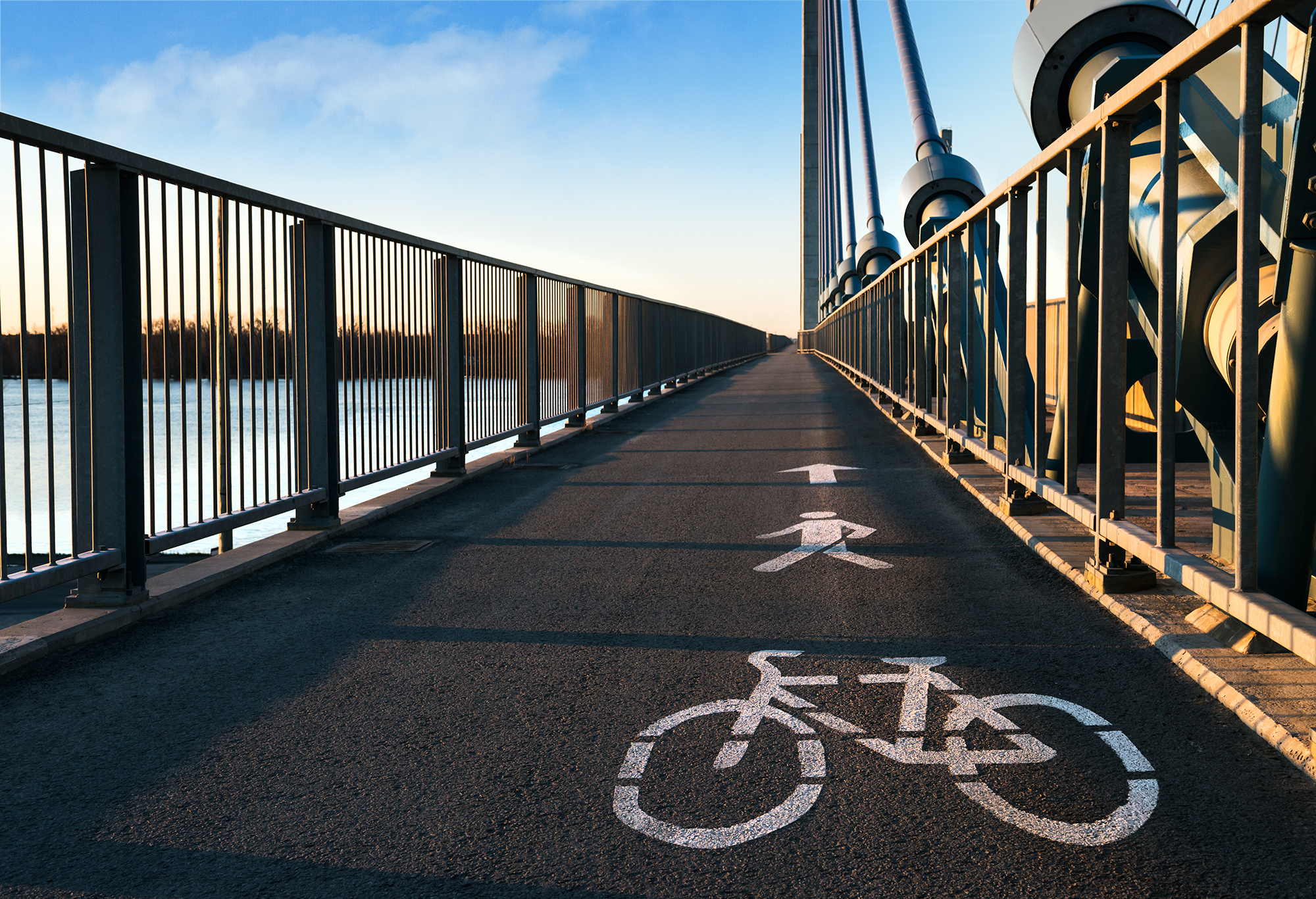 Opening the multipurpose path
Opening of the Multi-Purpose Lane Concession A25 is announcing the opening of the multi-purpose lane on the Highway 25 Bridge. Pedestrians and cyclists have been able to use the multi-purpose lane since April 15th.
However, as unfavourable weather conditions are always possible at this time of the year, the multi-purpose lane could occasionally be closed over the next few weeks. In such cases, notices of closure will be posted on our website. Please consult the website on a regular basis for the current status of the multi-purpose lane.
Thank you, and enjoy the 2017 summer season!