Back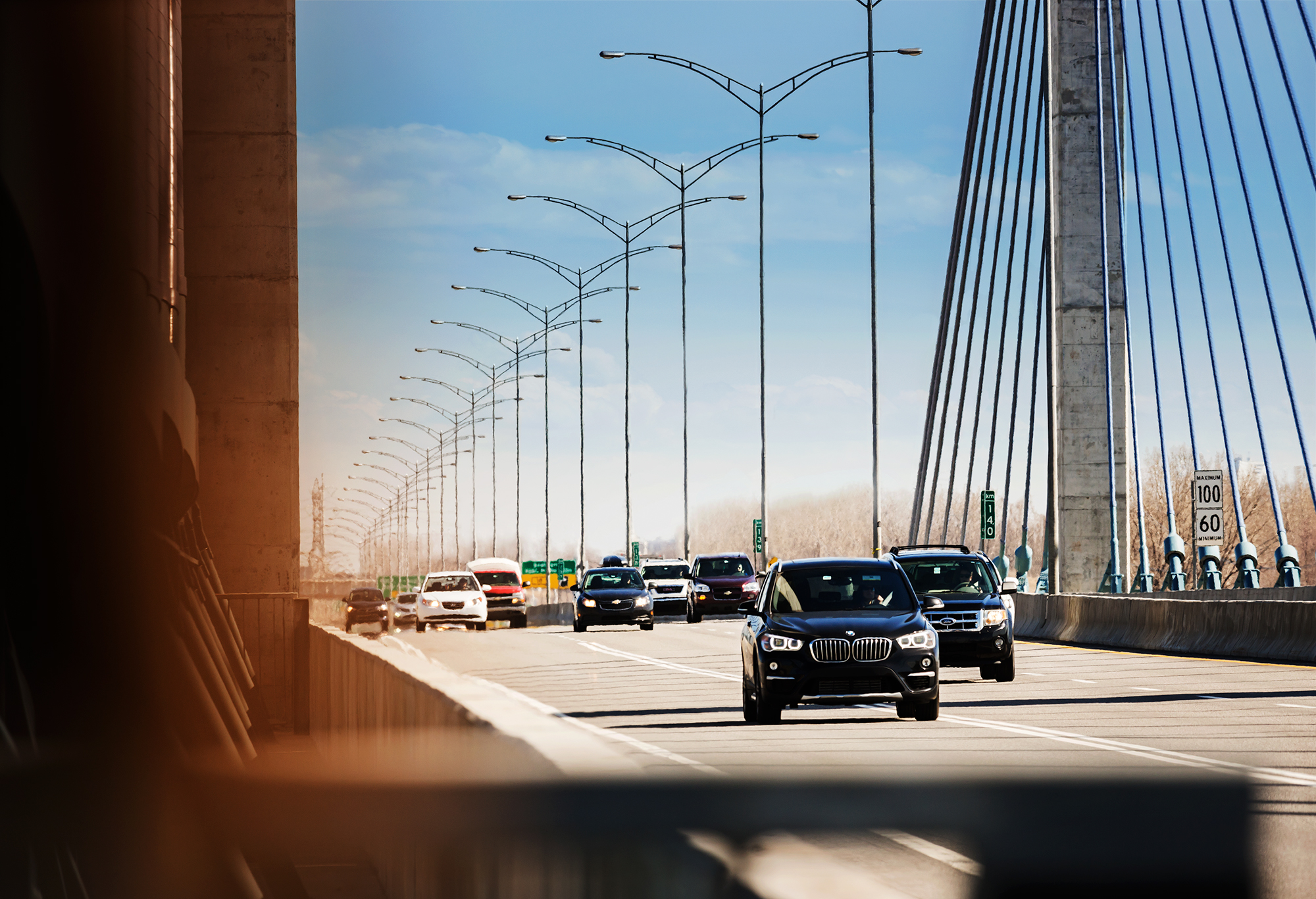 Opening of the bridge this Saturday, May 21st at 12:30PM
Take advantage of the new A25 Link starting this Saturday, May 21st, from 12:30PM, as Autoroute 25 bridge will be open to traffic.
After careful examination, in order to provide the most effective and safest way to open the bridge, it was decided to open it on Saturday, May 21st.
Saturday and Sunday is free, come and try it!
Saturday, May 21st and Sunday May 22nd, you will be able to use the bridge for free! Especially if you did not have a chance to attend our family celebration last week, it will be the best time for you to try and get to know this new link.
Come and be among the first who will cross the bridge!
Have you not received your transponder yet?
If you have opened an account with a transponder but have not received it yet, don't worry. Until you receive it you can use the bridge just like if you had it. The administration fees for crossing without a transponder won't be charged to you. Since most transponders have been mailed, you should receive it soon. If you opened your account before May 11th and have not received your transponder, we invite you to contact the customer service centre.