Back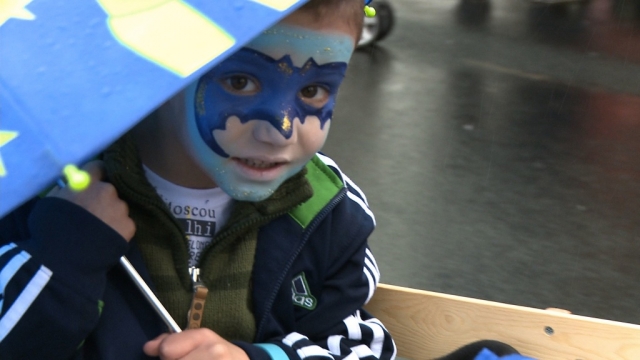 On May 14th, come celebrate on the bridge
Click here for more information about the public transit routes, parking locations and the shuttle service
Come walk on the bridge and have fun!  On Saturday May 14th from noon to 5 PM the new A25 bridge will host a grand family celebration as it is about to open for traffic soon.
Take advantage of an exceptional opportunity to see this masterpiece up close. You will have a good time thanks to many free activities that will take place on the bridge.  There will be a playground, entertainers, make-up artists, a photo exhibit and many other surprises.
The event will conclude with a free show presented by the City of Laval featuring Jean-François Breau and Marie-Ève Janvier.
Getting there…
You can access the site from both the Laval and the Montreal sides.  Parking will be available with free shuttle service to and from the site.