Back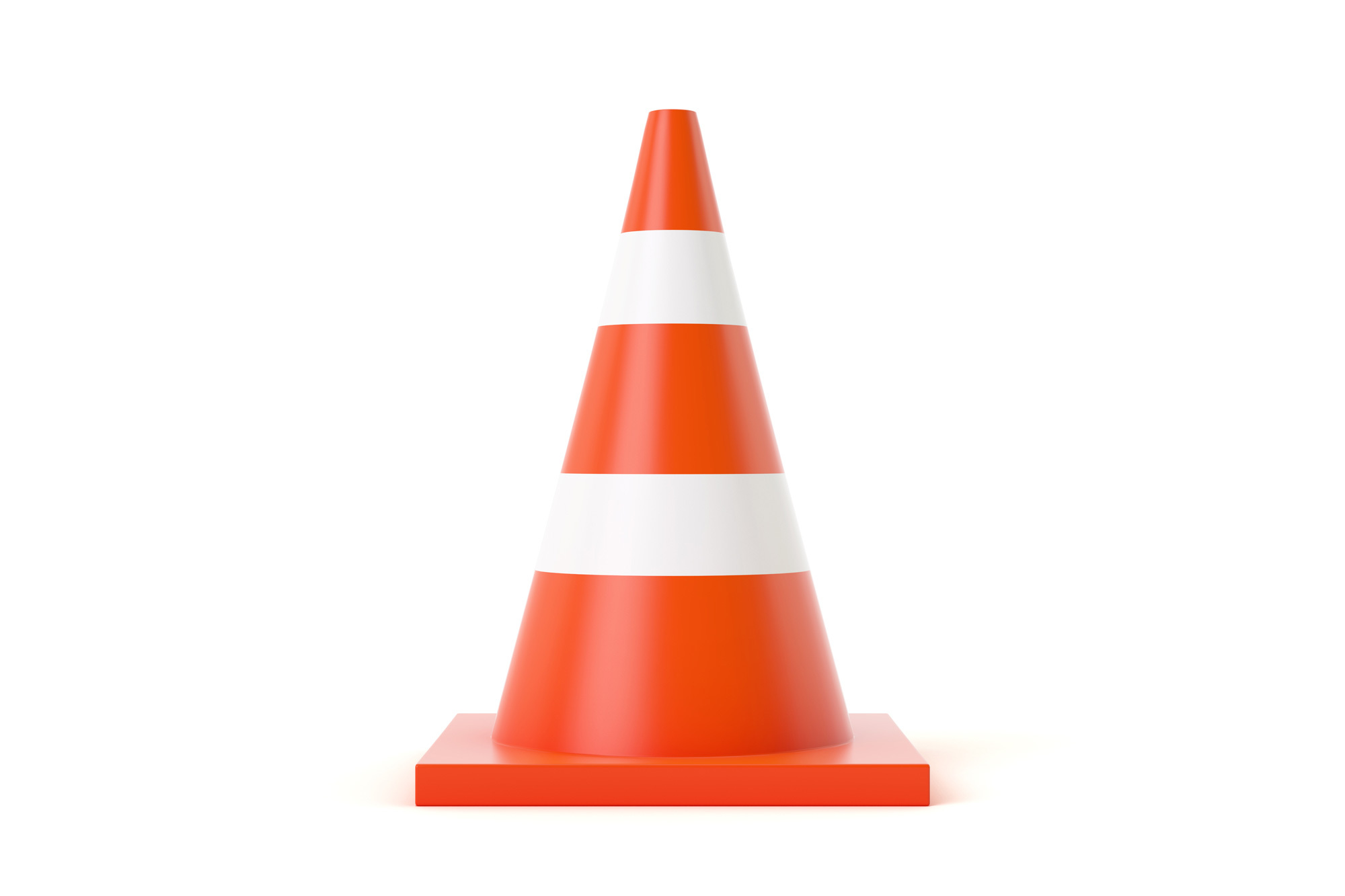 Notice of night roadworks – October 1st between 10:00 pm and 5:30am
Roadwork on the Highway 25 in both directions as well as in the ramp to access from Highway 440 West from the Highway 25 northbound. No detour will be necessary.
Traffic management plans will be used to minimize the impact on traffic. Signage on the road will indicate the route to follow when necessary. We ask that drivers practice caution and respect this signage and speed limits in this work zone for their own safety, along with that of the workers and other drivers.
Thank you for your understanding and your cooperation.