Back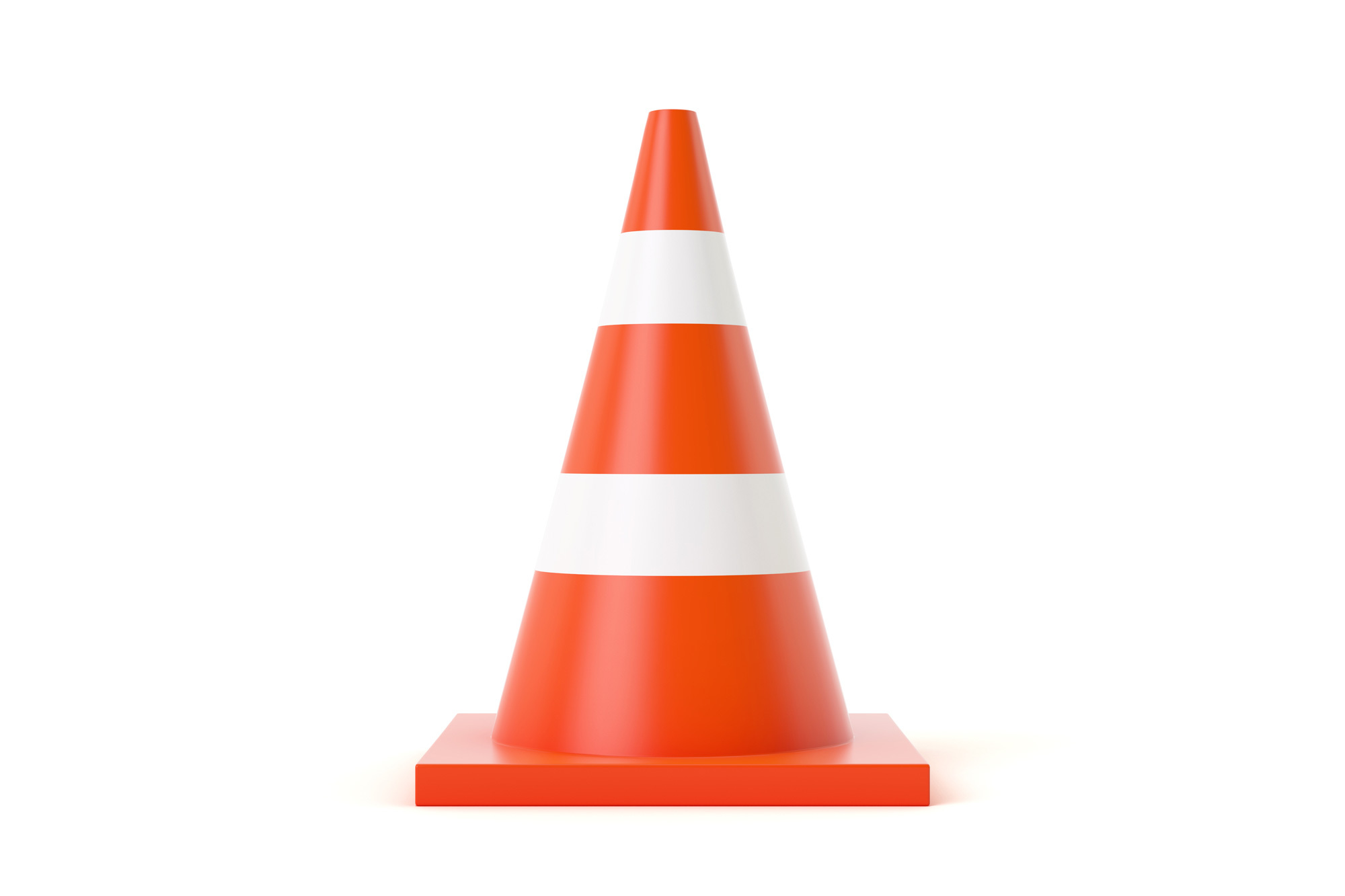 Notice of night roadwork – June 12 and 13 from 8pm to 7am
We would like to inform you that leveling and paving work will take place in the Henri-Bourassa ramp towards the A25 North, the ramp will be closed to traffic. A detour path will be proposed via Boulevard Louis-H. Lafontaine North to access the A25 North. Signage on the road will indicate the route to follow.
Traffic management plans will be used to minimize the impact on traffic. We ask that drivers practice caution and respect this signage and speed limits in this work zone for their own safety, along with that of the workers and other drivers.
Thank you for your understanding and your cooperation.