Back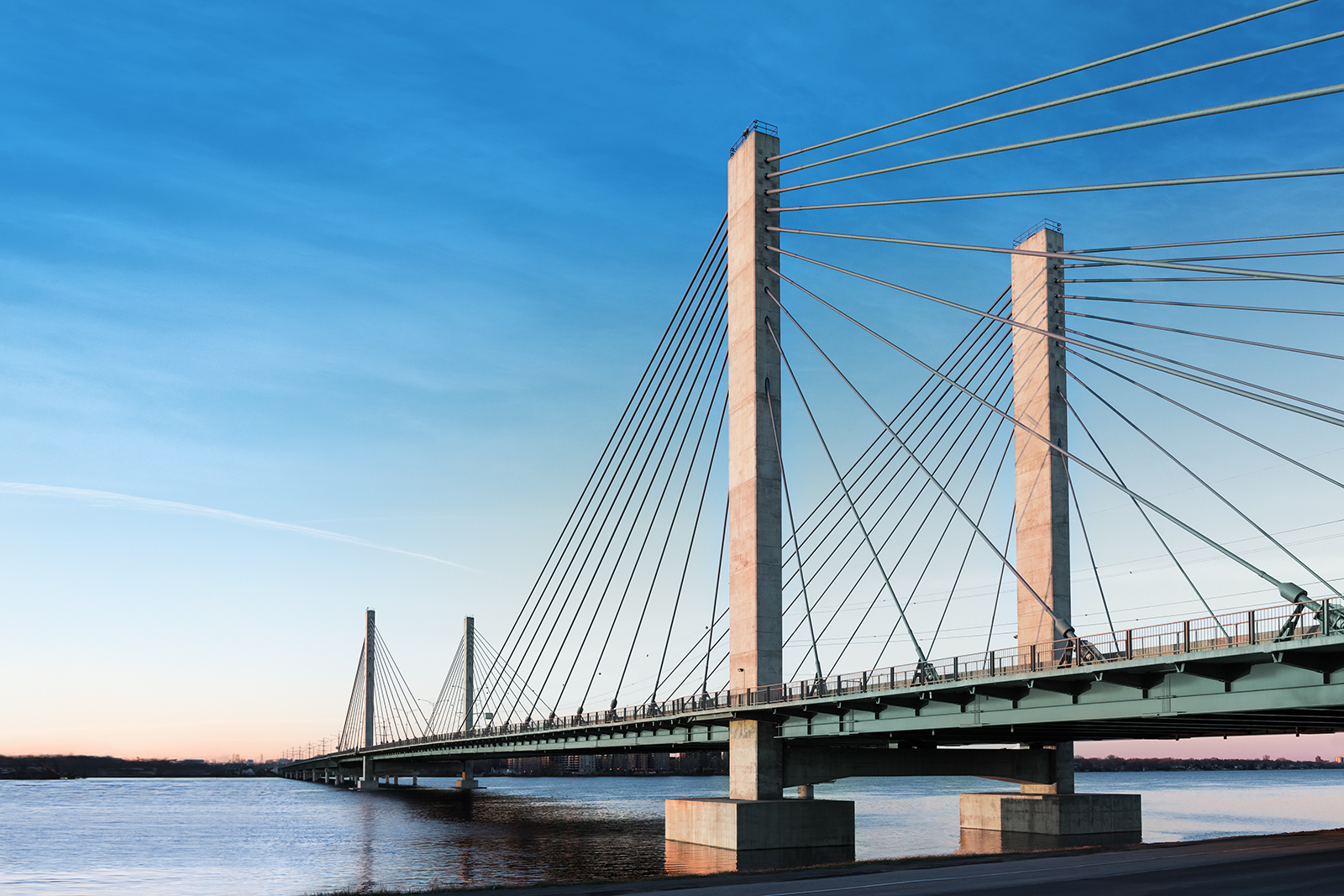 Notice of change to the rate schedule
As announced on June 4, the annual rate indexing scheduled on June 1st is postponed to September 1st, 2020 to support customers in the exceptional context of COVID-19. The new rates reflect indexation for inflation, as specified in the partnership agreement between Concession A25 and the Ministère des Transports du Québec.
Consequently, toll rates for Catefory-1 vehicles (per axles for Category-2 vehicles) will be modified as follows:
• From $2.72 to $2.78 during off-peak hours;
• From $3.40 to $3.46 during peak hours.
Administration fees and other charges will also be indexed on September 1st, 2020. These changes were published in the Official Gazette of Quebec on July 29, 2020.
We invite you to view the details of the new rate schedule on our website.
Thank you for travelling on the A25.
A25 Customer Service