Back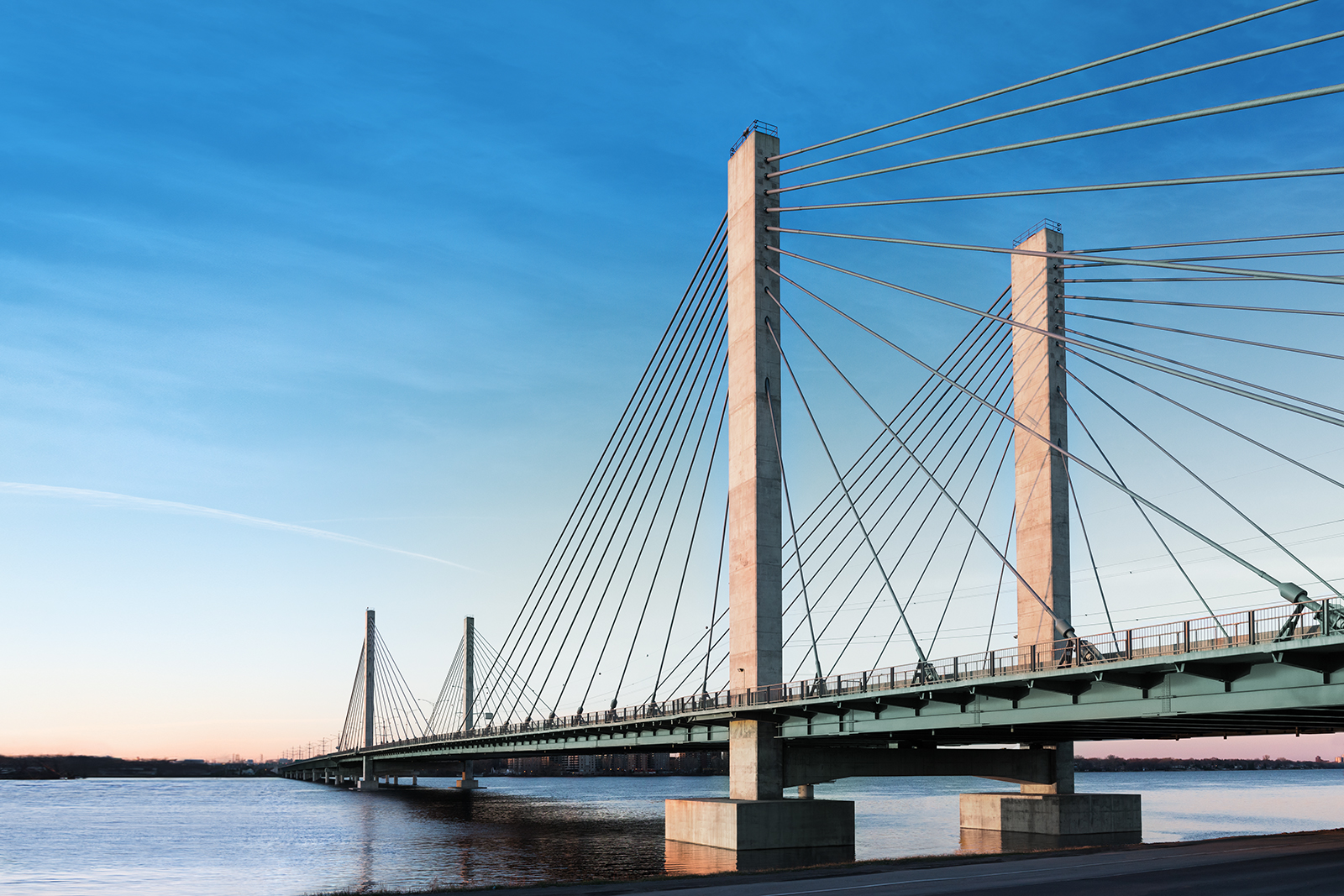 Notice of change to the fee schedule – September 1, 2019
We wish to inform you that effective September 1, 2019; a new fee schedule will come into effect. Changes to the fee schedule relate only to off-peak rates.
For instance, the toll rate per crossing for Class 1 vehicles (or per axle for Class 2 vehicles) will increase from $ 2.38 to $ 2.72 during the off-peak period.
This change to the fee schedule is established in accordance with the terms provided for in the partnership agreement between Concession A25 and the Ministère des Transports du Québec. The agreement provides for rate changes when certain thresholds are met. These rate changes ensure an increase in ridership, in accordance with the project's authorization conditions, which includes a limit of 68,000 vehicles per day (average annual daily flow).
This change is published in the Gazette Officielle du Québec on July 31, 2019.
We invite you to consult the section 'Customer Service/Documentation' to view the new price list.
We appreciate you counting among our customers and thank you for choosing A25 The Smart Link for your trips.
A25 Customer Service