Back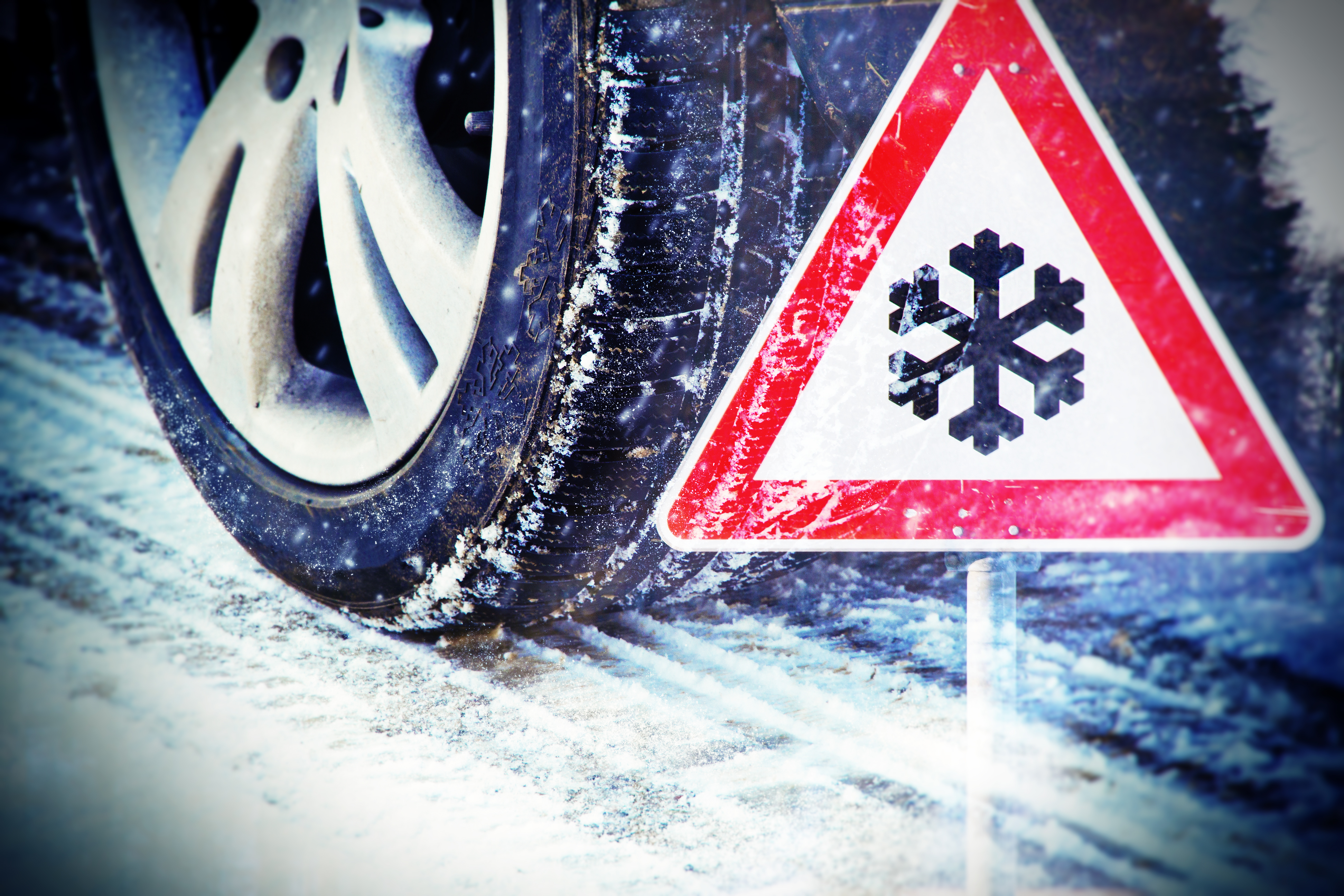 Be ready for winter driving conditions!
Have your winter tires installed by December 1
We would like to remind you that winter tires are mandatory from December 1 to March 15.
The cold weather is not waiting, get ahead and have them installed now for safe driving. Also take the opportunity to give your vehicle a proper tune-up before winter.
Drive safe!