Back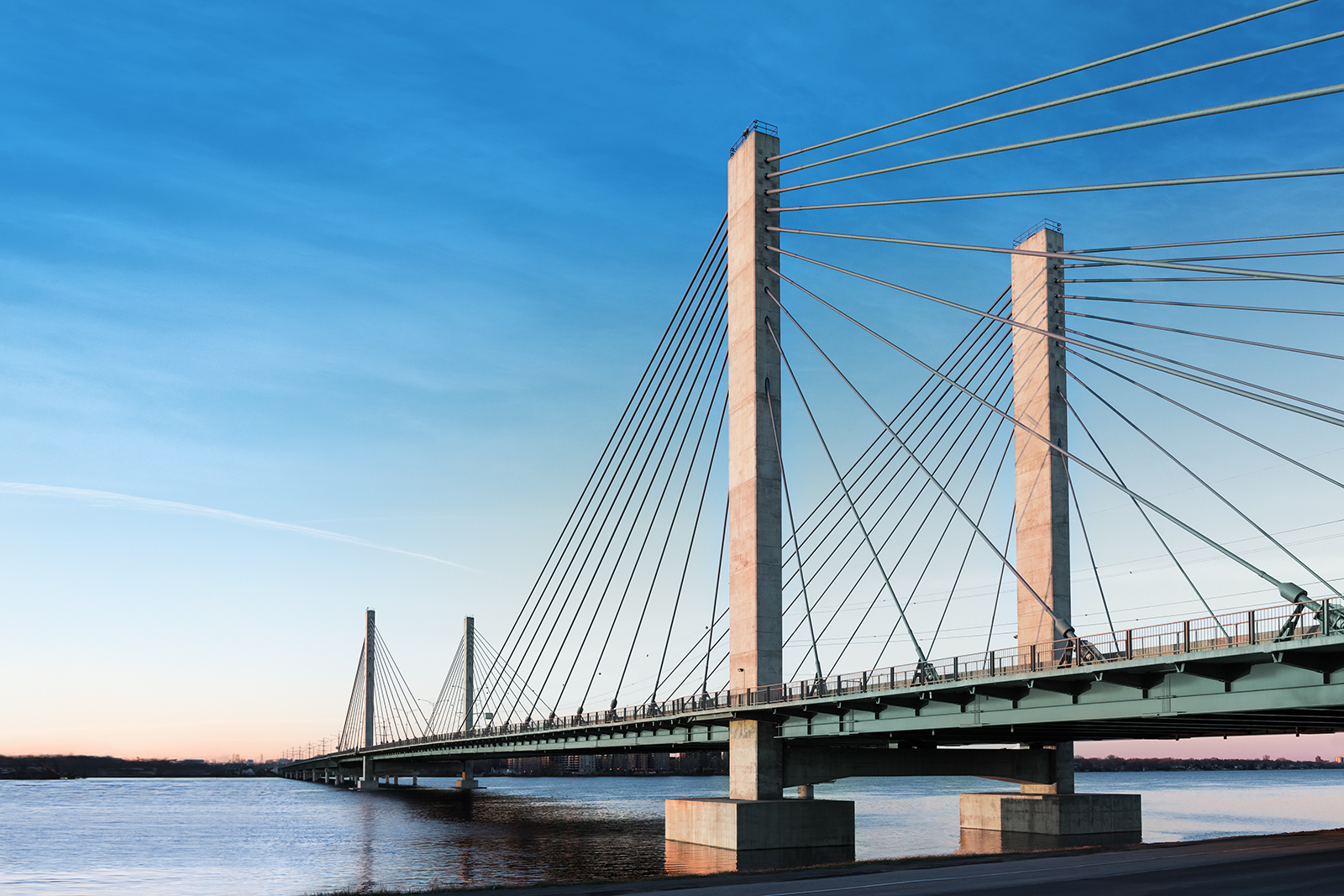 A25 Updates !
A25.com – An Optimized Experience
Navigating A25.com in this new, simplified, user-friendly format will save you time!  Our new website is also compatible with smart phones and tablets.
Access your client space in order to:
Manage your client account
Follow your activities
New Client Account Statements
Our new monthly client account statements were designed to help you understand and locate information more easily.  You can download your statement via your client space under the History/Account Statements tab.
Pay your Online Invoices Faster
Our improved visual layout helps you access your crossing fees more easily and make payments with a single click.
Make sure you have an invoice and your license plate number on hand
From the home page, select "Pay Invoice" from the top banner and follow the instructions.
This new system is simple, easy-to-use and allows you to consult all your invoices owing for crossings for each vehicle in your account.
Opening a Simplified Client Account
In order to take advantage of our best rates, all you need to do is open a pre-paid client account with transponder and automatic replenishment.  This is the most effective way to take advantage of all that the A25 Bridge has to offer.
Want to learn more?  Take a look at our Frequently Asked Questions, contact us by phone or visit our Service Centre.