Back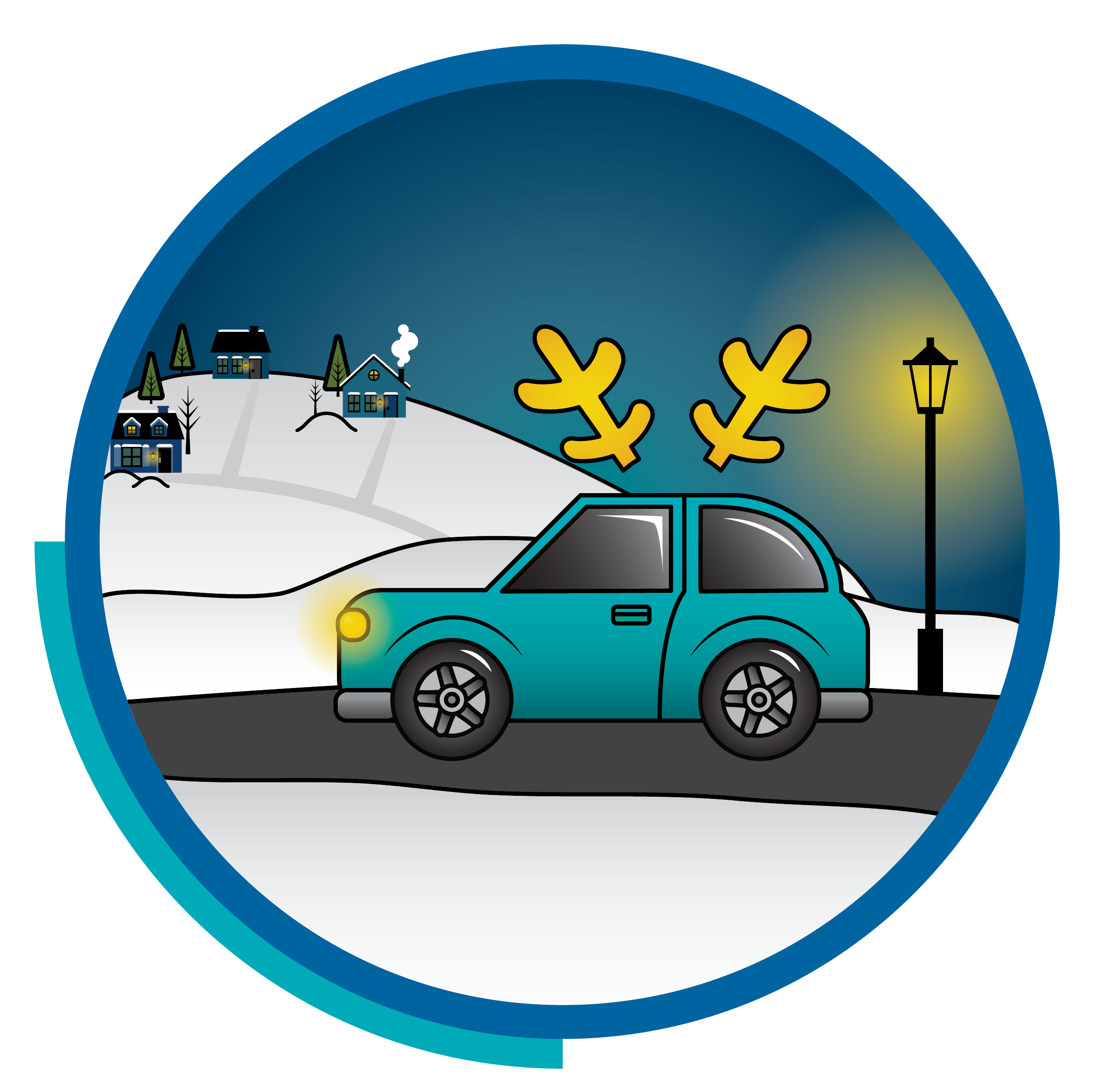 A25 teams up with Operation Red Nose for the eighth year
In an effort to help improve the efficiency of Operation Red Nose in Montreal, Laval and Mascouche, the A25 will again offer free passage to all volunteers that use the A25 Bridge for their rides this year.
Concession A25 is proud to encourage everyone to get a safe ride home and to remind them that Operation Red Nose will run from November 26 to December 31.
Greater Montreal: 514-256-2510
Elsewhere in Quebec: 1-866-DESJARDINS.
Happy holidays and stay safe!