Back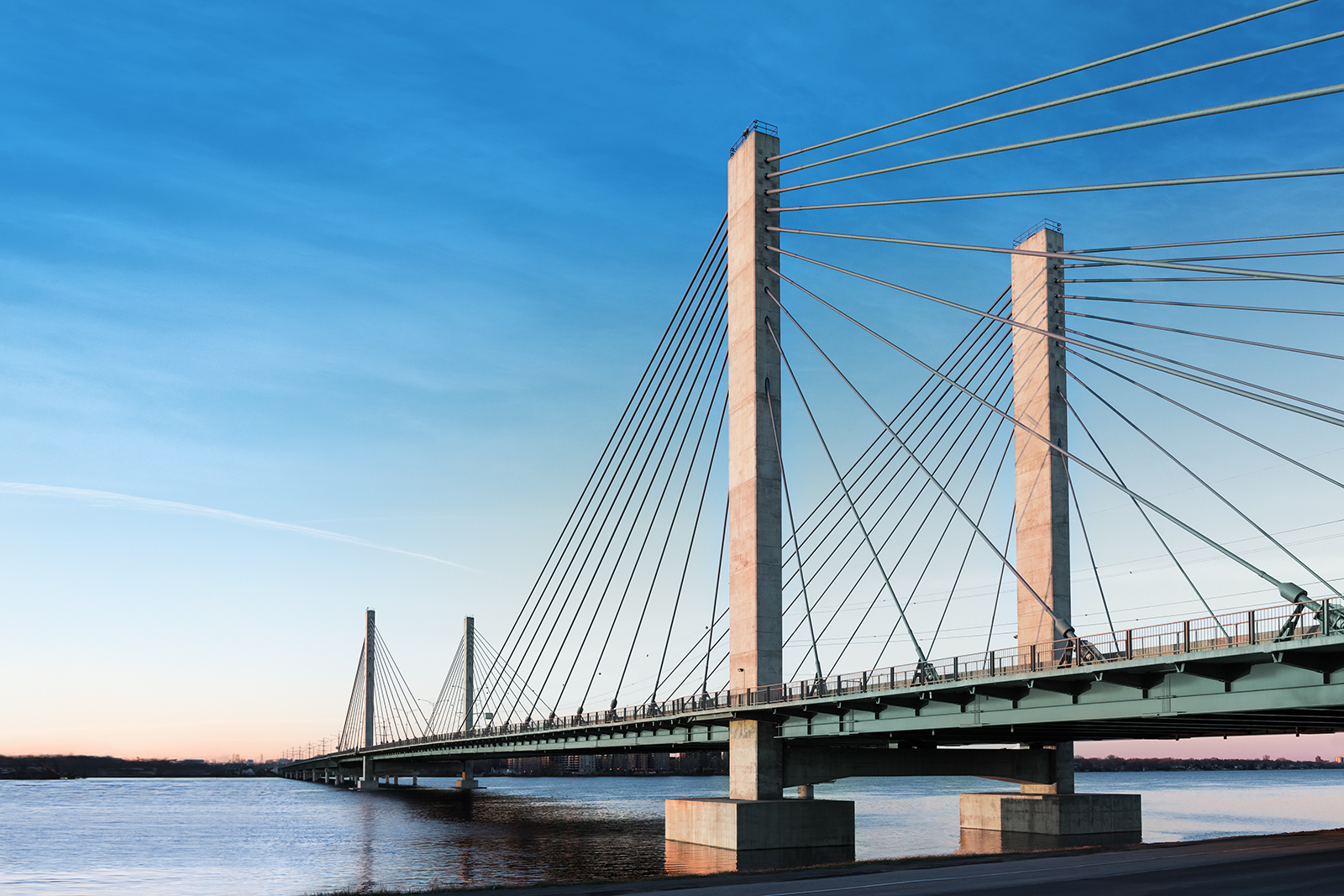 Toll to resume Monday, May 25, 2020
Pursuant to Order 2020-11 of the Minister of Transport dated May 8, 2020, toll collection and management activities for Bridge A25 will resume on May 25, 2020.
Relief measures
We are mindful of the fact that some A25 users may be experiencing financial hardship due to the COVID-19 pandemic, so we have introduced the following initiatives:
Measures to make it easier for customers to open new accounts and register new vehicles
Greater flexibility in payment deadlines for invoices sent out before the toll was suspended
Possibility of payment arrangements for customers in financial difficulty
As a reminder, the most convenient solution is a customer account with a transponder and automatic replenishment.

Customer Service Walk-in Center – By appointment only
If you have an issue that needs to be handled in person, call us and we will work with you to find a solution. We are closely monitoring the situation so that we can resume our activities safely and in accordance with public health recommendations. To protect the health and safety of our employees and clients, the Customer Service Walk-in Centre will remain closed indefinitely. Appointments may be offered in rare cases where no other solution can be found.

Preventive measures to slow the spread of COVID-19 are being updated all the time. Please visit our website for the latest restrictions. You can find answers to your questions in the COVID-19 section of our FAQs. Our Customer Service Department is also available to assist you by phone or email.

Thank you and stay safe !